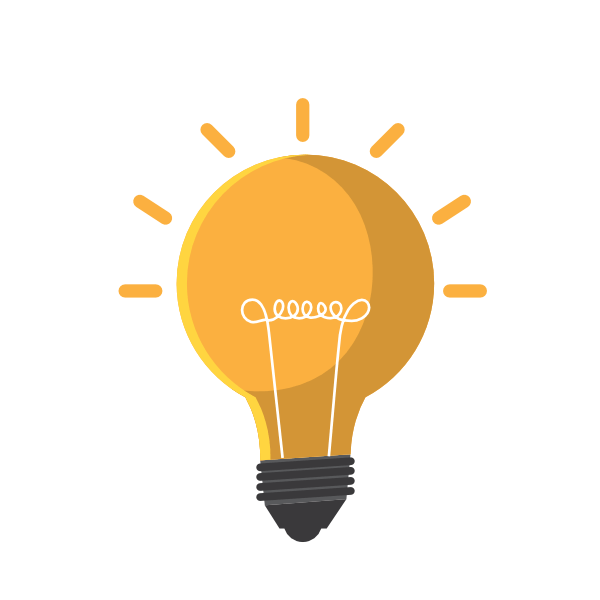 People Strategy
Get the best from staff by developing strategic People Plans
Rogers Metal Management asked us to develop a strategic People Plan as their business scaled under new owners.
A bespoke Plan has provided a coherent approach to maximising their people resources and positively impacting engagement. The Plan prompted the creation of Company Values, the implementation of new People processes and acceleration of personal development.
Highlight People has helped us to position our business for growth through our most important asset – our people! An excellent working relationship that I wouldn't be without!
Donna Rogers, Partner